Samarium Cobalt (SmCo) block & bar magnets are strong permanent magnets that offer excellent magnetic stability in high or very low temperature environments. Part of the rare earth magnet family, SmCo block magnets have superior magnetic properties compared to other permanent magnet materials because of their high-resistance to corrosion or demagnetization. From medical devices to high-performance motors and sensor systems, samarium cobalt magnets are ideal for technical applications where magnetic stability is critical in extreme temperatures and space is a limiting factor.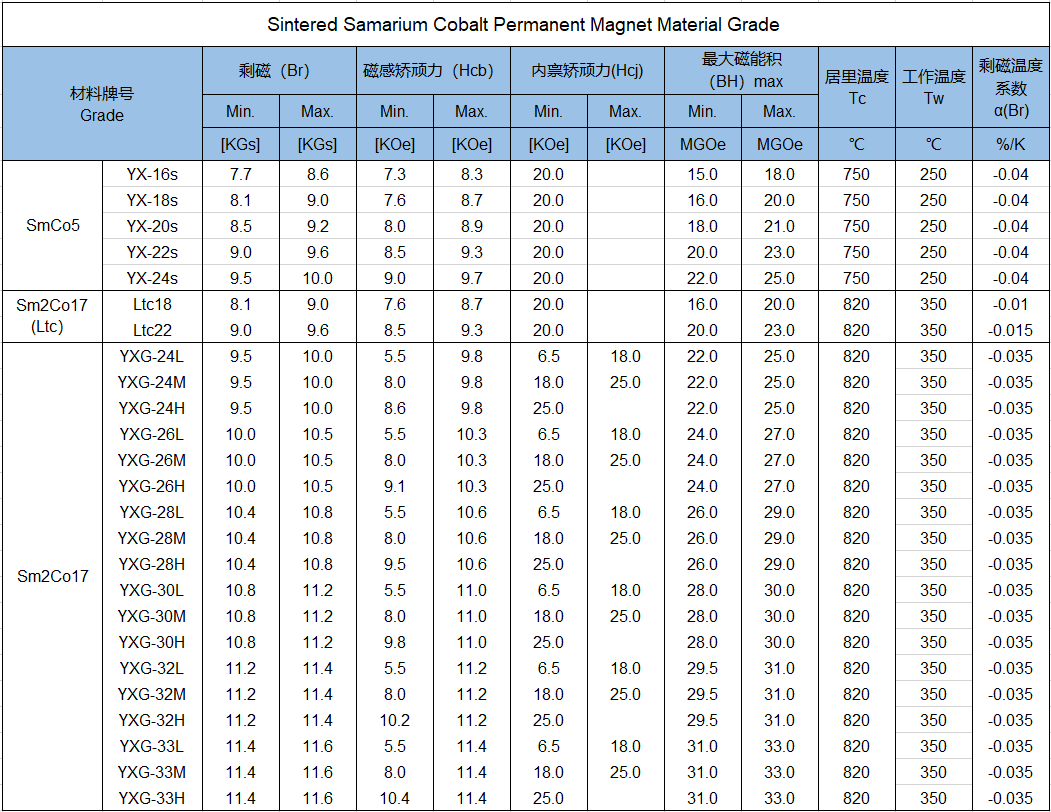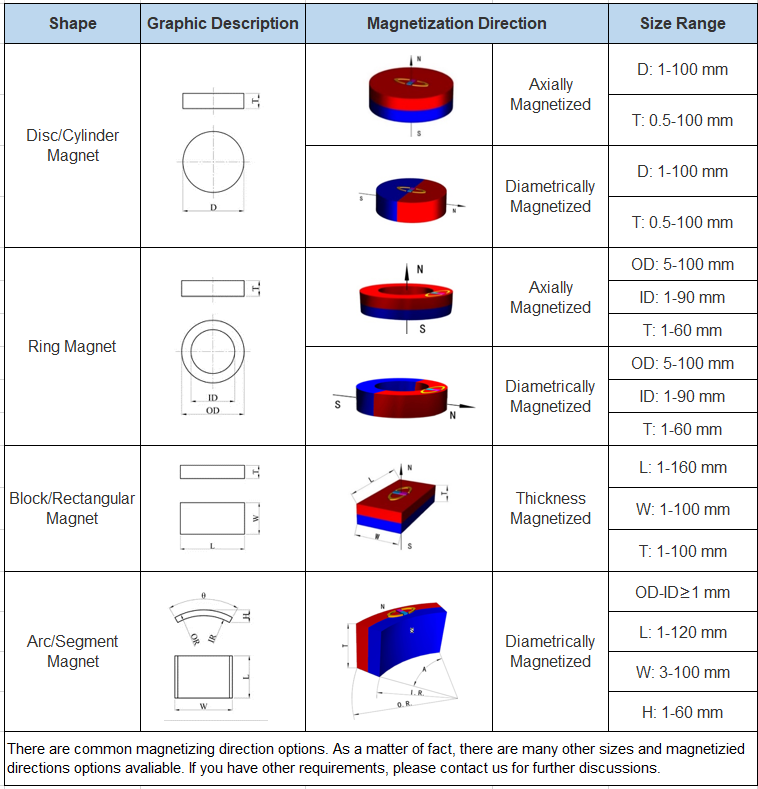 Key Benefits (compared with NdFeB)
Samarium Cobalt (SmCo) magnets are not as strong as the Neodymium (NdFeB) magnets (maximum energy product of between 30 and 50 MGOe) but they have significant advantages so that they are more suitable for certain applications than Neodymium magnets.
Higher temperature stability. The SmCo magnets work over a wider temperature range, have superior temperature coefficients. Curie temperature is around 750 °C
for Sm1Co5 and 850 °C for Sm2Co17.
Furthermore, the magnetic properties decrease is rather low by increasing the temperature. The flux output of the Samarium Cobalt (SmCo) magnets is more stable with changes in temperature than NdFeB magnets due to having better temperature coefficients.
High resistance to corrosion. Samarium Cobalt (SmCo) magnets contain less free iron than Neodymium magnets and therefore provide better corrosion resistance than Neodymium magnets.