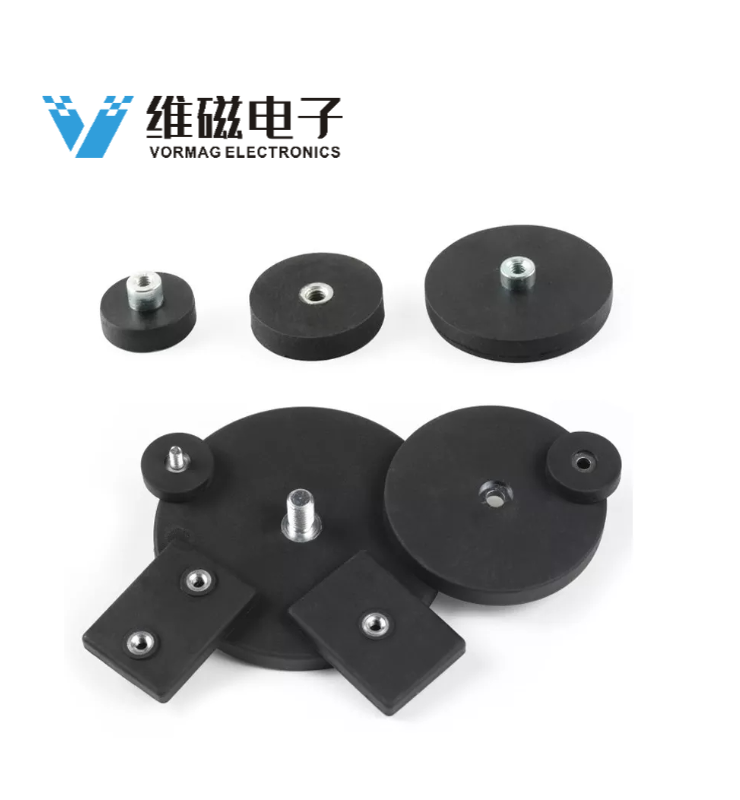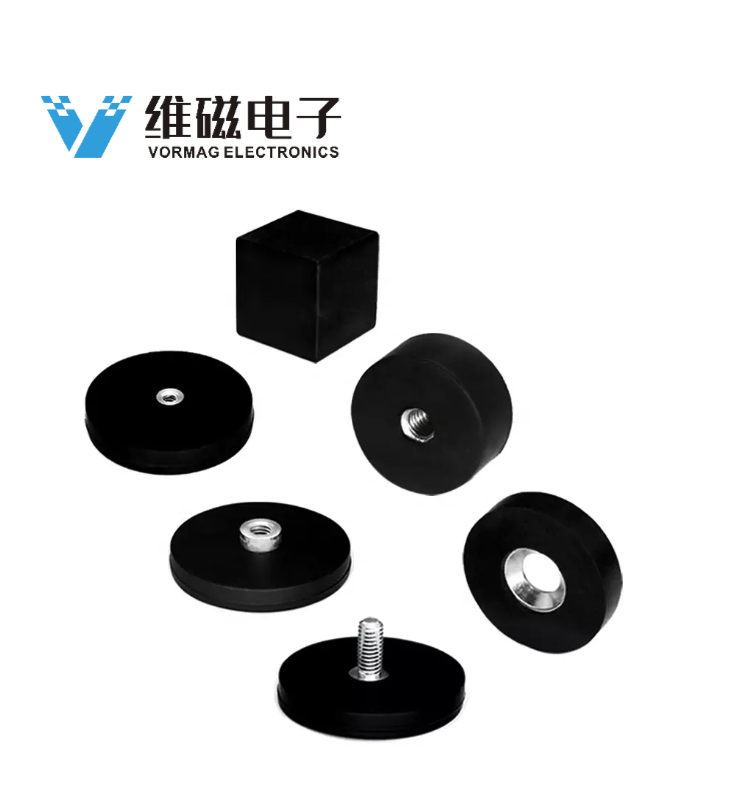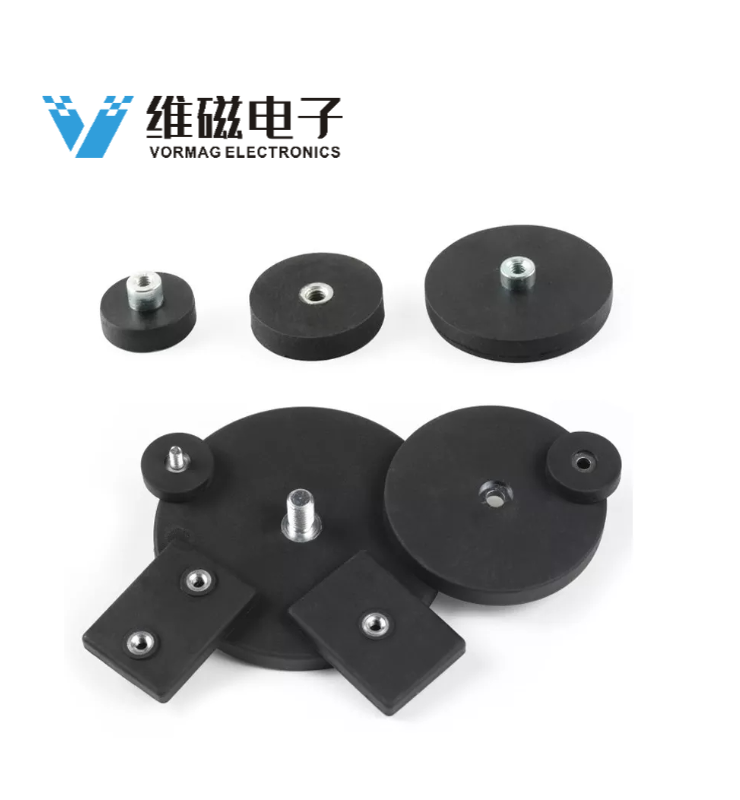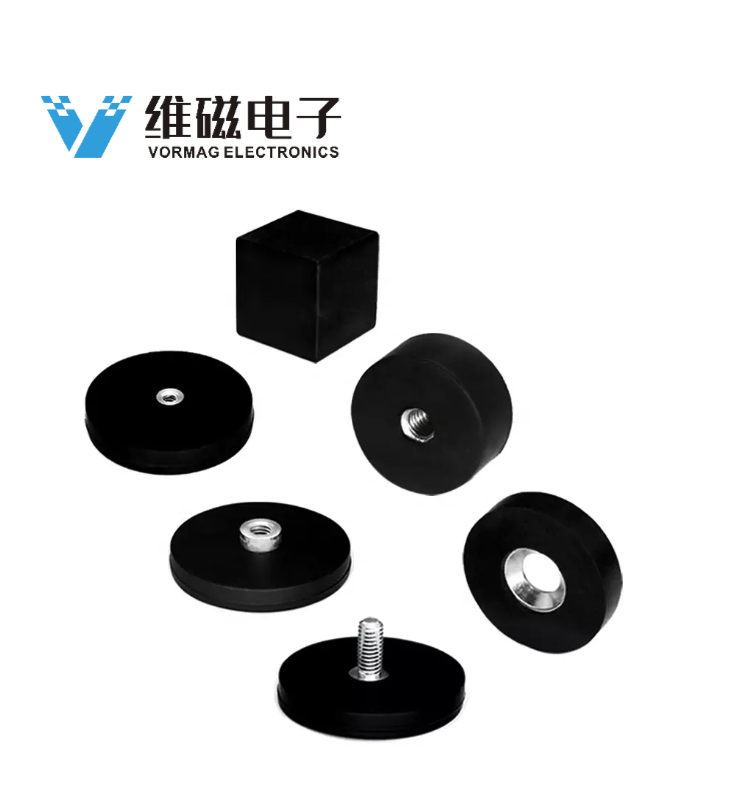 Rubber Coated Neodymium Magnets OEM & ODM Supplier
These Neodymium rubber coated magnets are made of high-strength rare earth magnets.The rubber plastic coating also protects the magnet against chipping and corrosion and provides superior slide resistance due to the friction between the rubber and steel surface to which the magnet is bonded.
We have the knowledge of the currently available products and manufacturing processes. We choose the optimal cost benefit ratio for our customers application.
Rubber-coated neodymium magnets give great durability and high friction. The rubber plastic coating acts as a protection for the Neodymium Magnet against chipping and exposure to liquids. The high friction of the coating offers greatly improved holding force on vertical surfaces.
Rubber magnets are used in many holding applications.
They are especially suitable for applications where the surface might be easily scratched or damaged.
They are well suited to aquariums, construction sites, and outdoor use. Some plastic-coated mounting magnets feature a central threaded hole (female thread) so you can attach them with a bolt, or a central threaded stud (male thread) so you can insert a hook or eye bolt. We also have rubber magnets with pre-drilled holes that can be screwed or nailed into place.

products models_rectangular rubber coated magnets.pdf

products models_rubber coated magnets with internal thread.pdf

products models_rubber coated pot magnet with external thread.pdf

products models_rubber coated pot magnet with screwed bush.pdf

products models_rubber-coated mounting magnets with clasp.pdf
If you didn't find the parts will accommodate your application, simply write to us, we are able to offer you custom-made service or related questions.