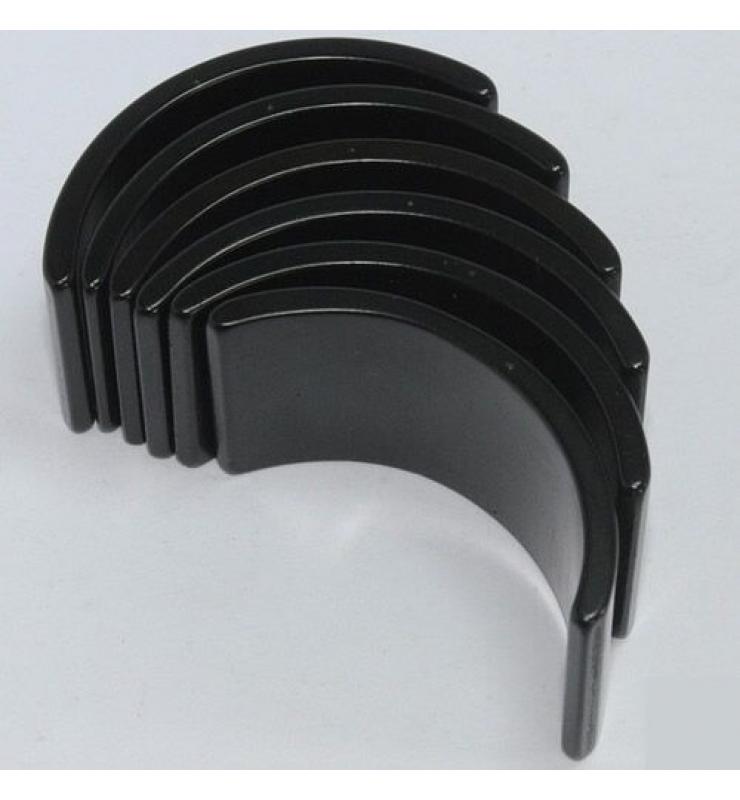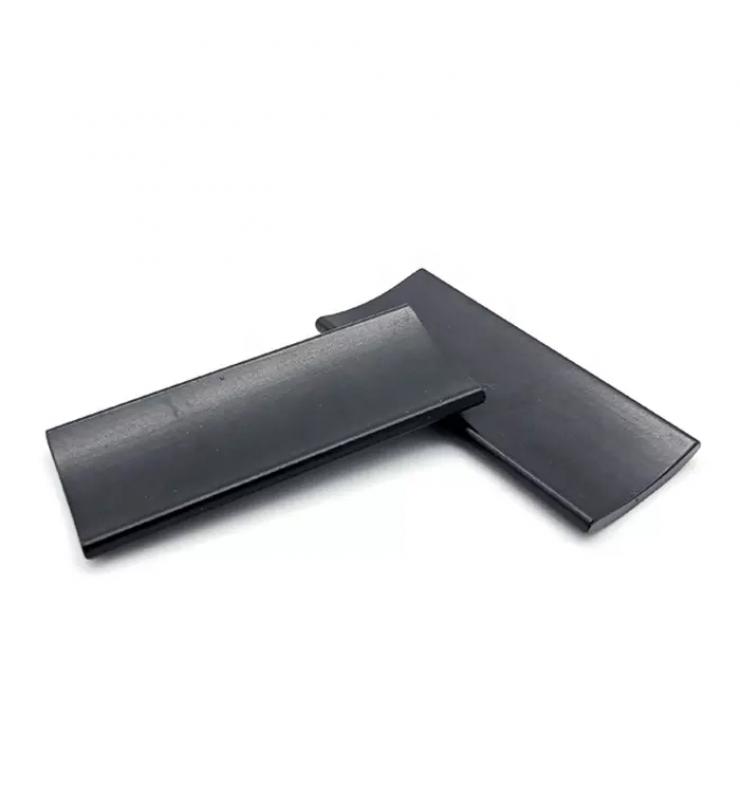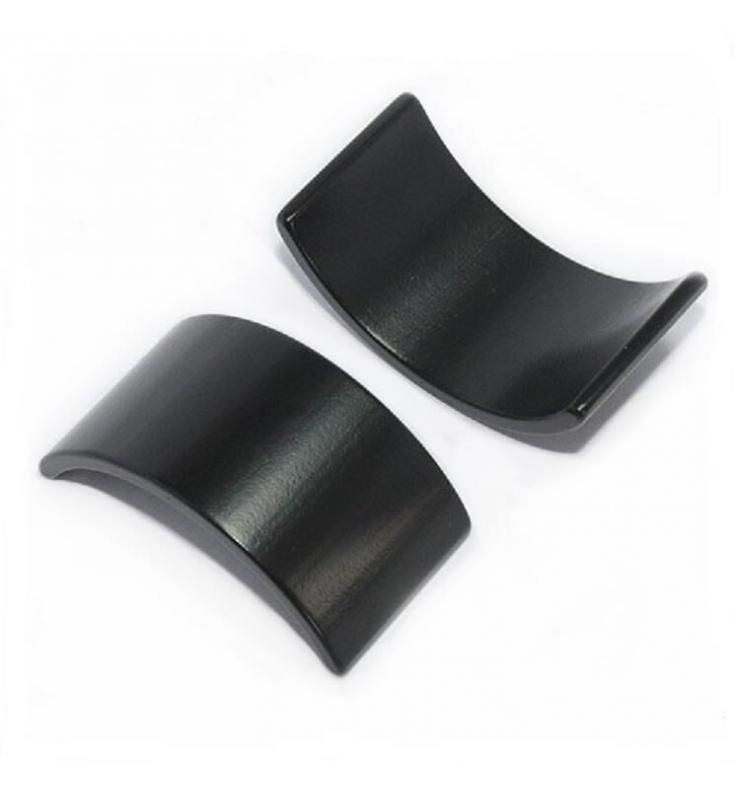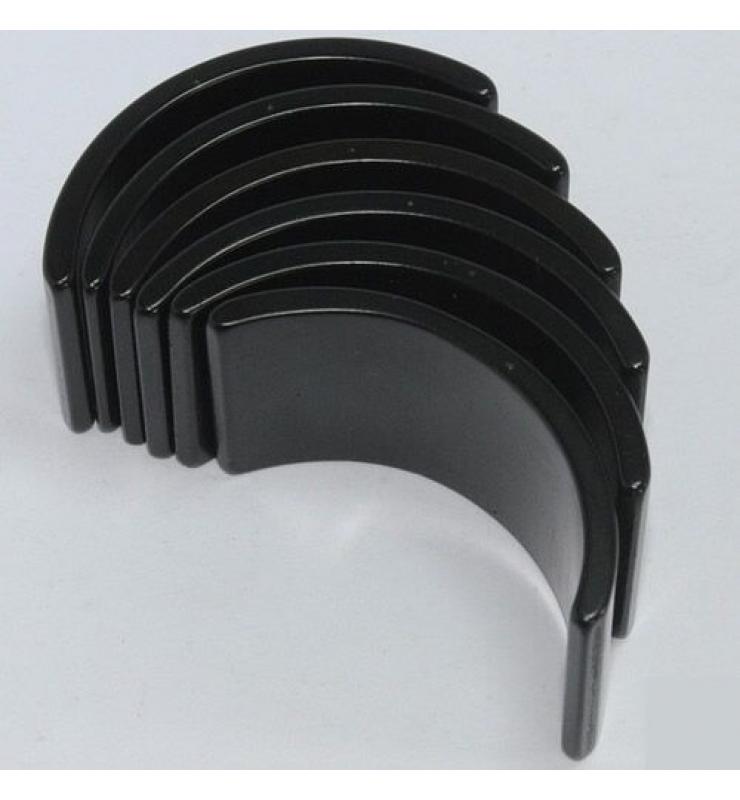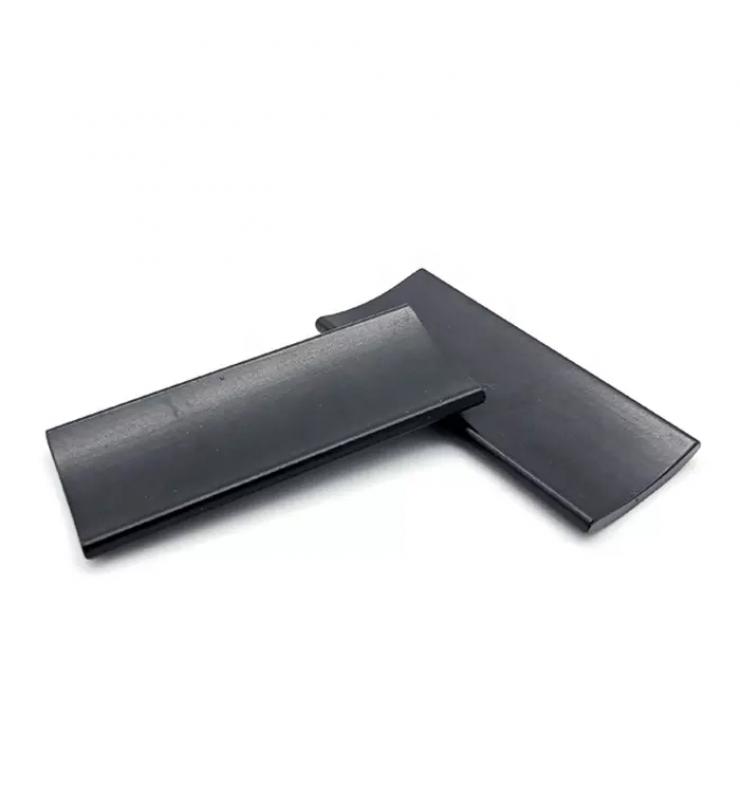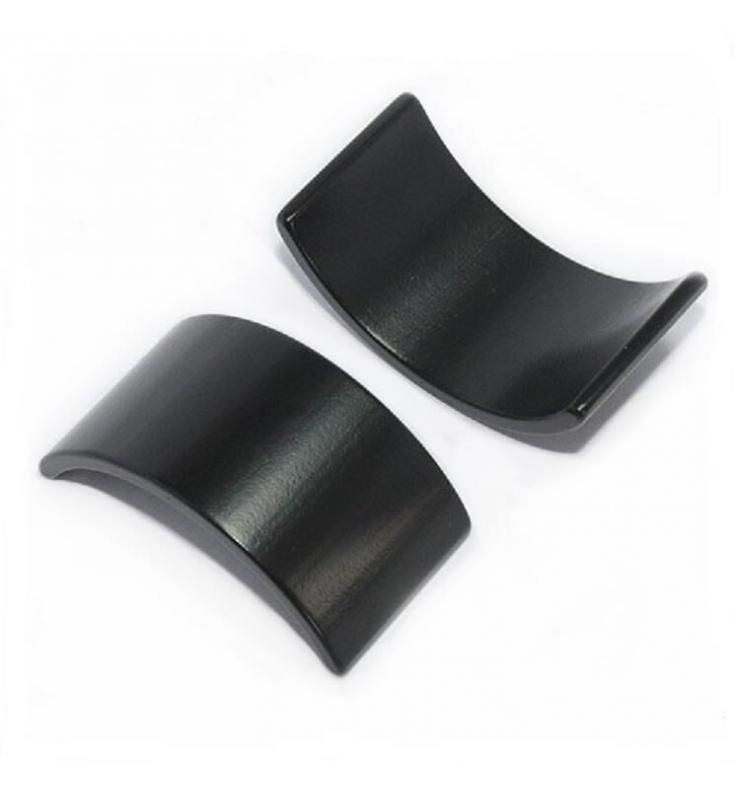 Black Epoxy Coated Magnets
Black Epoxy coating is excellent as a barrier for salt air and salt water. However, it can be scratched easily, it must be handled carefully during assembly. Black epoxy has a very good adhesion to steel with magnet rated glue.
The typical coating thickness is around 15-30 microns. The maximum operating temperature is approximately 200℃. Gluing nickel coated magnets onto steel or plastic should be done with glue or epoxies specifically designed for magnets. The main industries we typically find epoxy coating being used are marine, motor, sensors, consumer products, and automotive.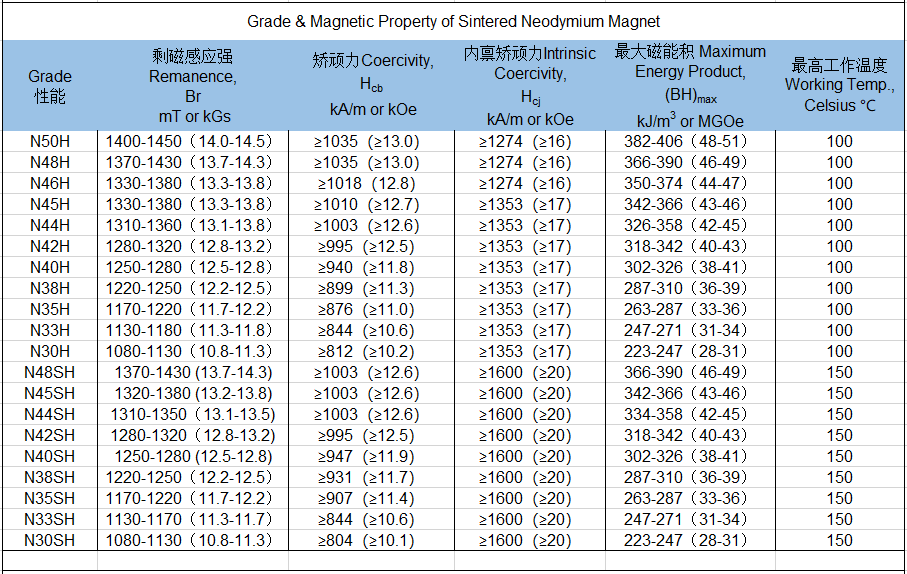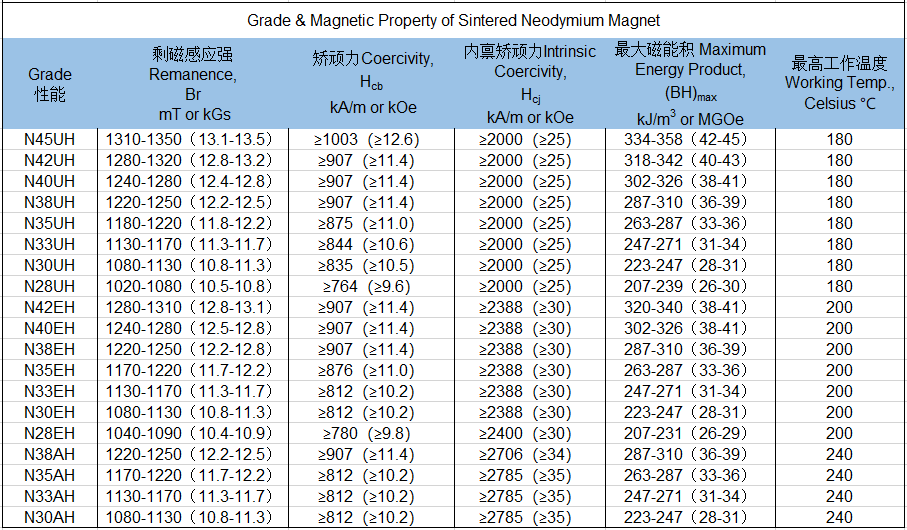 Neodymium is easy to react to oxygen and oxidizes quickly if untreated. That's why all neodymium magnets are covered with a protective coating, which is so thin that it doesn't have any impact on the adhesive force of the magnet. Here are some common options to choose from.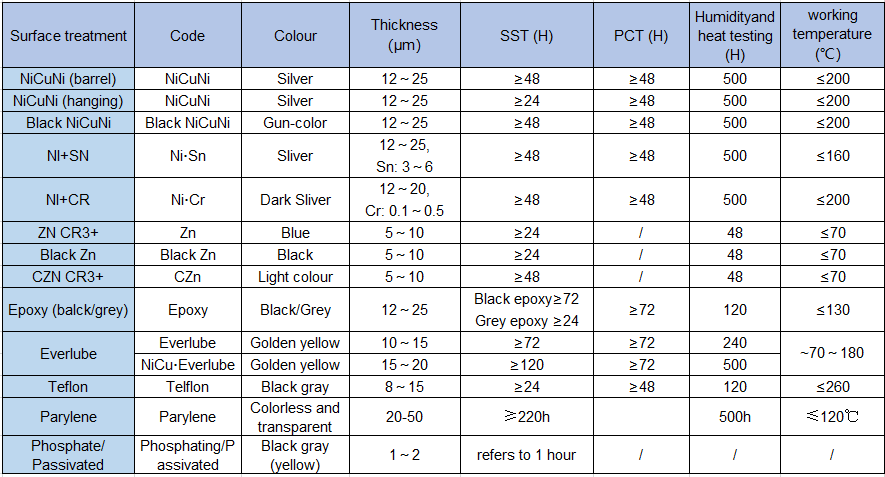 How to choose the suitable platings?
Depending on the coating, the color of the magnet surface will be different, the corrosion resistance will be different, and the service life will also vary. Therefore, when buying a magnet, you can choose different coatings according to the working environment of the magnet. If the working environment of the neodymium magnet is harsh, you can choose the coatings that are more resistant to corrosion, such as polymer materials and epoxy resins, and vice versa.