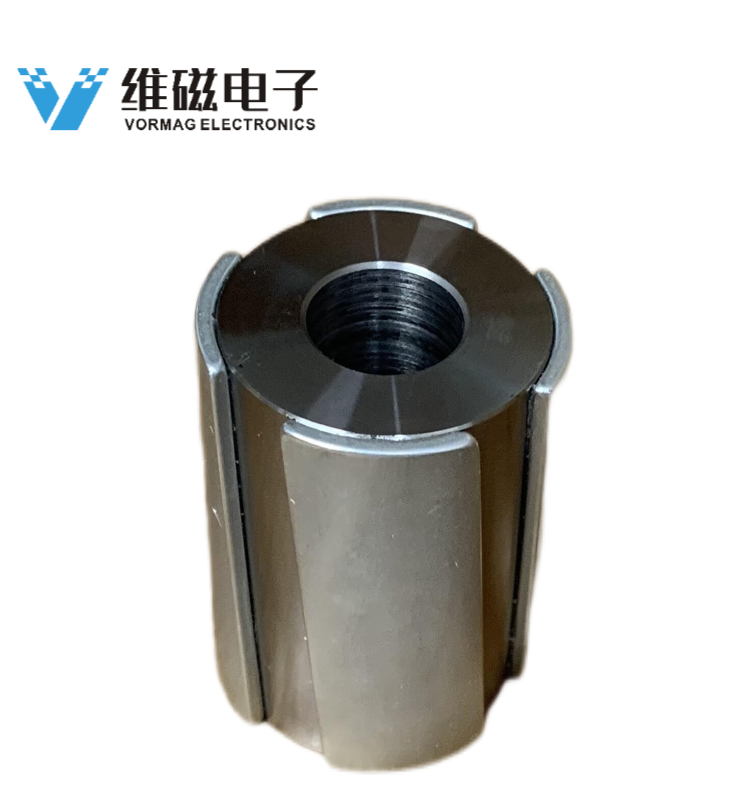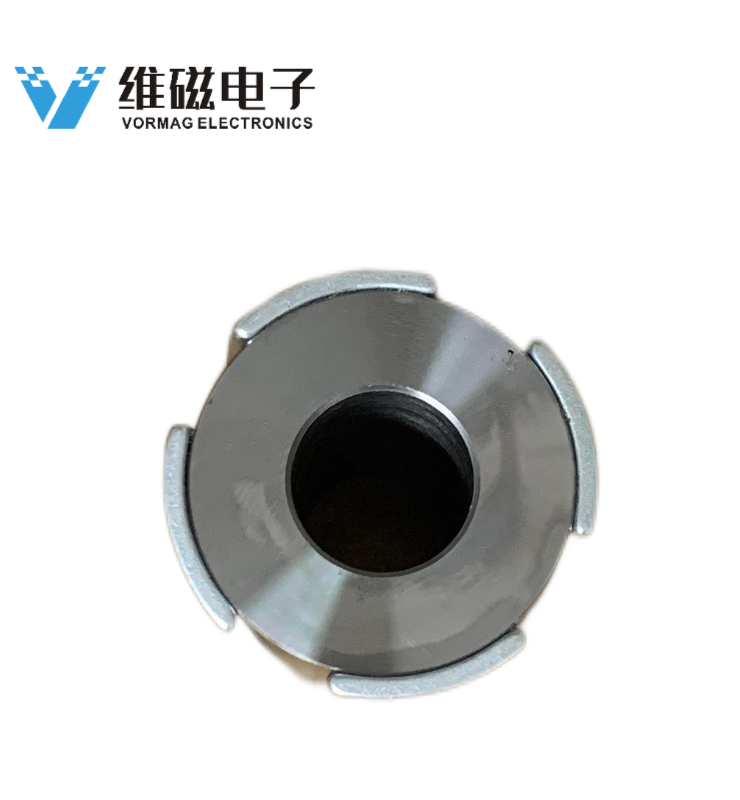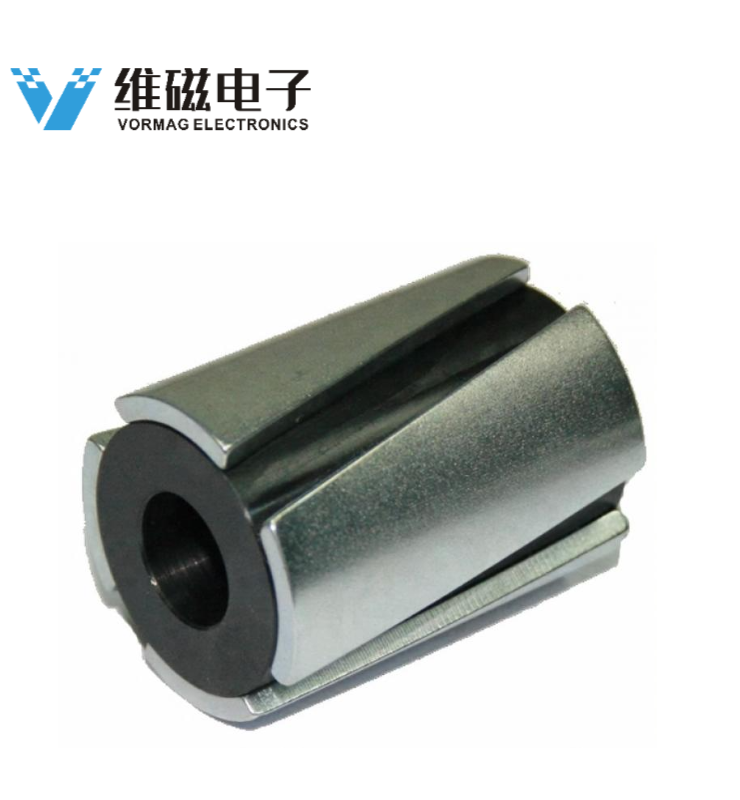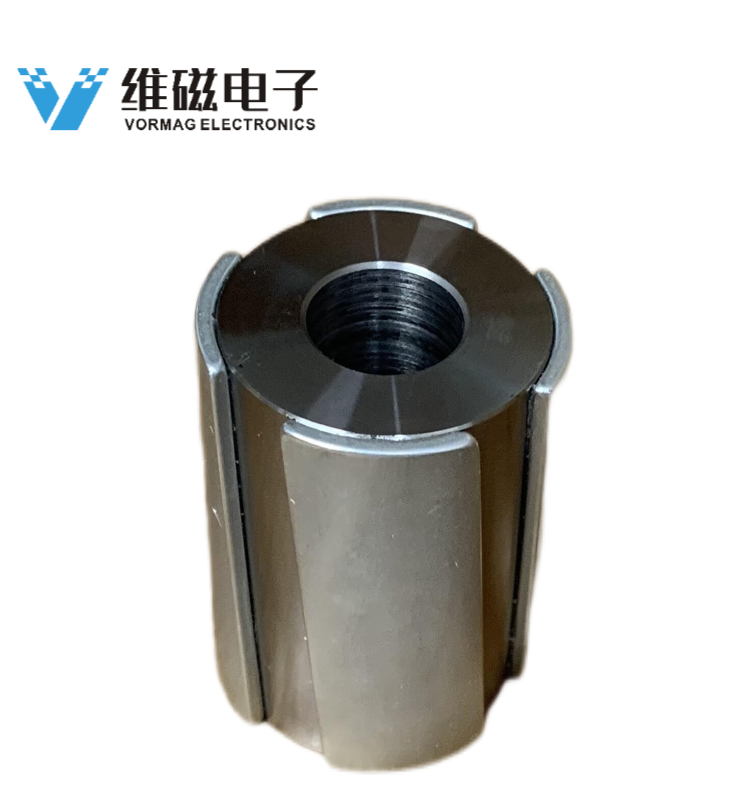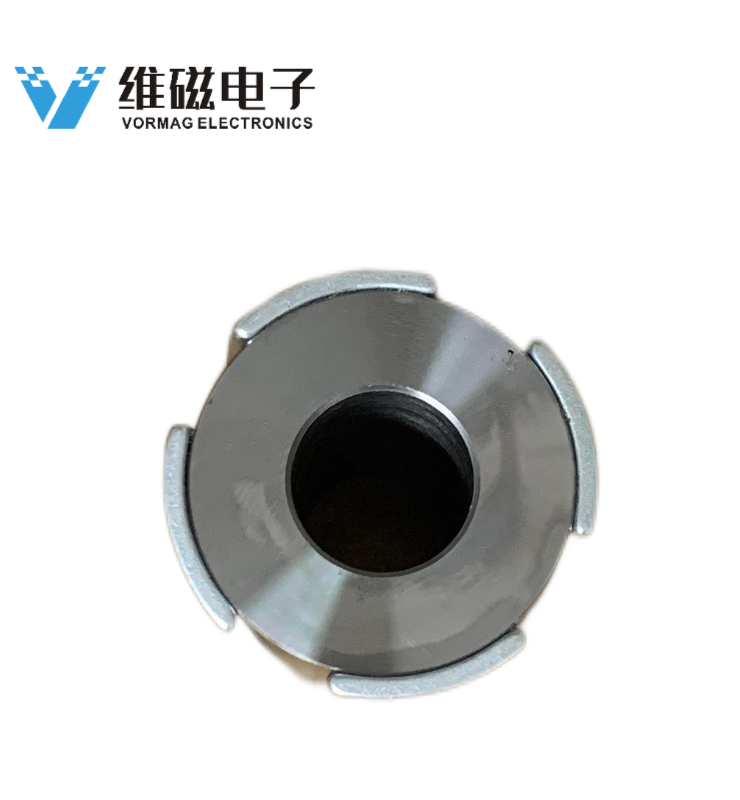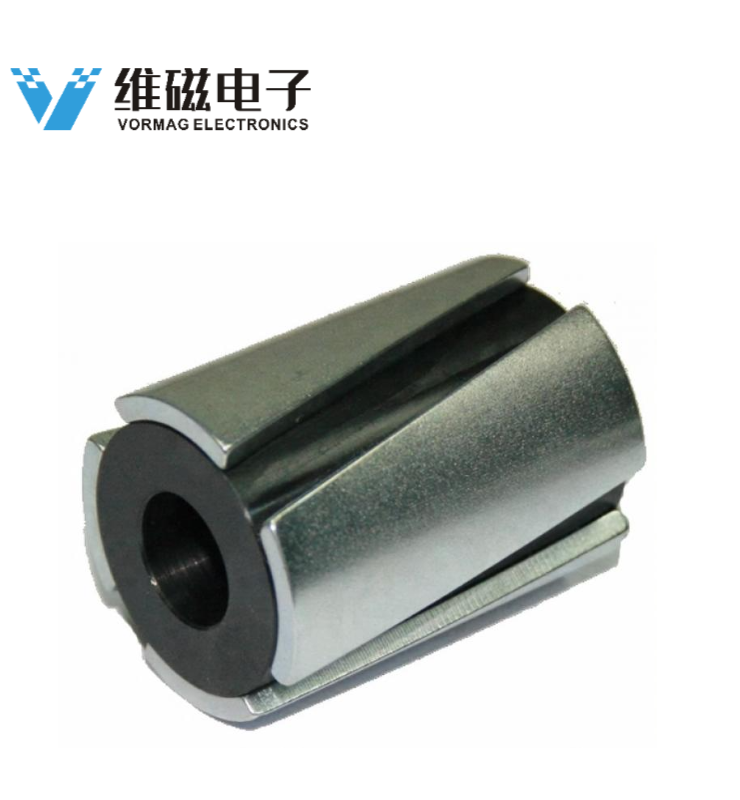 The permanent magnet rotor, a small but valuable product, contributes greatly to the excellent performance of the permanent magnet motor. Any assembly can function well if it is constructed using high-grade materials that consider critical technical features.
The primary application of permanent magnet motors is a precise control in variable speed drivers. There are many reasons to use it, including in different machines, such as compressors, blowers, hoists, pumps, and automation systems.
We are able to produce small electric rotors for e.g. servo steering in-house.Such rotors can be sleeved (Inconel, glass fibre, etc) to keep the magnets mechanically on the rotor.

The rotors can also be mechanically balanced to meet customer anti-vibration requirements (to minimise bearing wear for example).
Our manufacturing range covers a large volume production of systems for the automotive industry as well as small series of high tech products for medical use and individual large assemblies for electrical machines. Our capabilities are reflected in tooling designs, EDM, ID slicing and grinding, Machining of metallic components, Injection molding, Aluminum alloy die casting, Gluing, Magnetic characterization, System Integration.
During the manufacturing process, we will strictly adhere to all applicable product and document specifications, and we have a well-established QMS and testing methods to ensure zero-defect components.
We will analysis quality issues possibilities include Pole angle deviations, Skewing angle deviations, Cogging torque, Pole peak inhomogeneity, Noise problems (harmonics), Micro cracks.