The magnetic rotor is a moving part of the motor and generator, etc. It is composed of magnets, metal shaft or metal shell. The rotor adopts multiple designs. Each pole alternates in polarity (north and south). The opposite poles rotate around a central point or axis, basically, the axis is in the middle.

Now we are able to produce small electric rotors for e.g. servo steering in-house.Such rotors can be sleeved (Inconel, glass fibre, etc) to keep the magnets mechanically on the rotor. The rotors can also be mechanically balanced to meet customer anti-vibration requirements (to minimise bearing wear for example).
We will analysis quality issues possibilities include:
Pole angle deviations
Skewing angle deviations
Cogging torque
Pole peak inhomogeneity
Noise problems (harmonics)
Micro cracks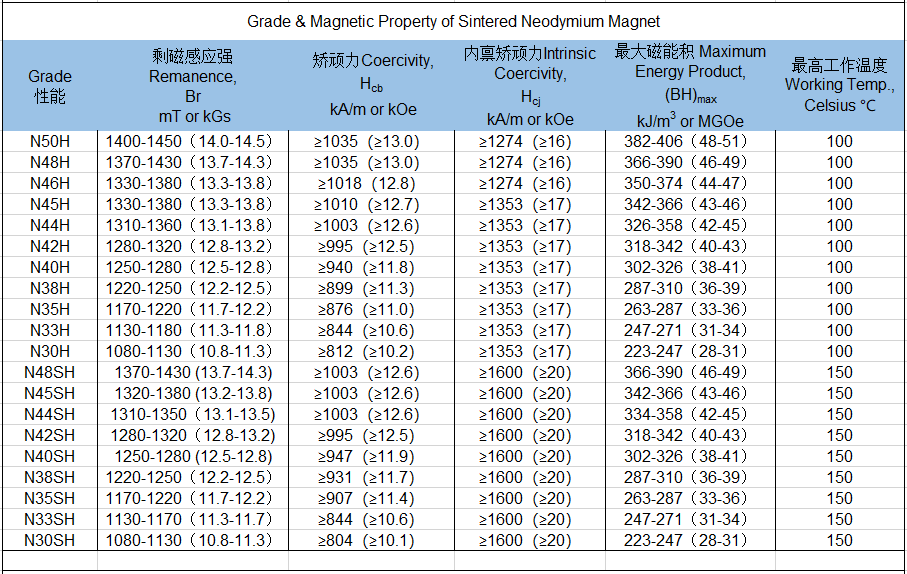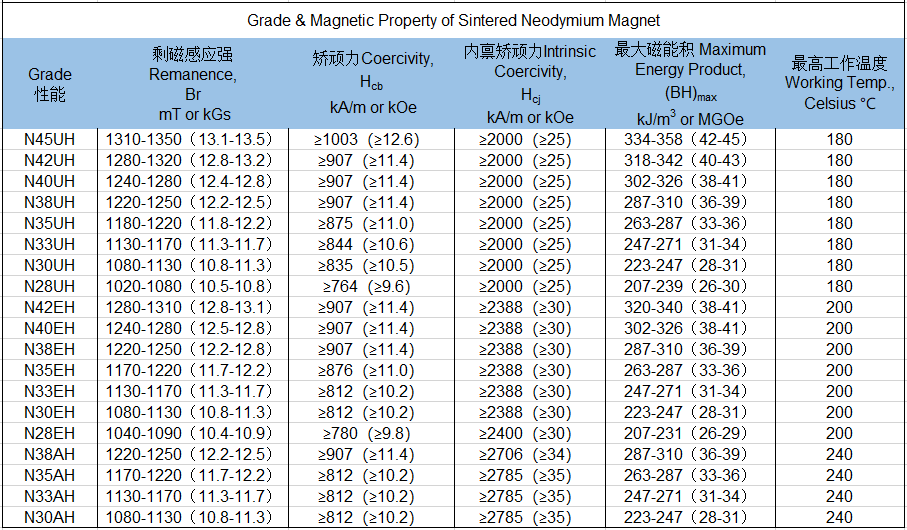 Neodymium is easy to react to oxygen and oxidizes quickly if untreated. That's why all neodymium magnets are covered with a protective coating, which is so thin that it doesn't have any impact on the adhesive force of the magnet. Here are some common options to choose from.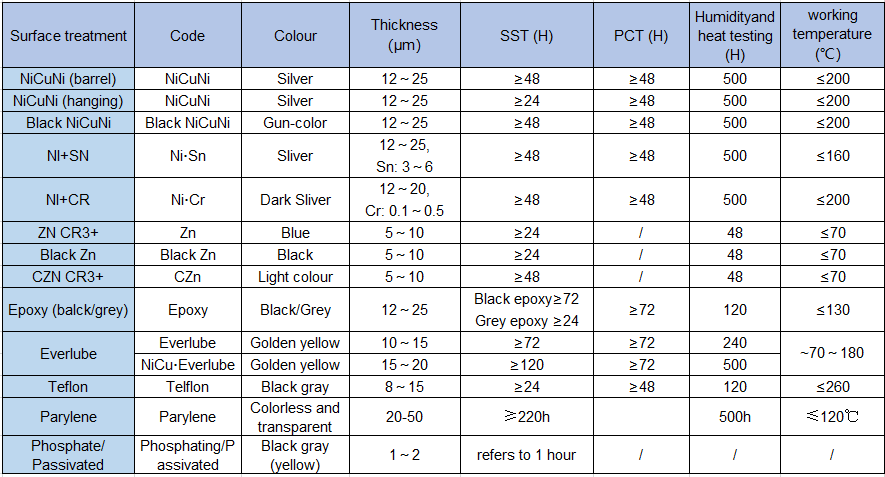 How to choose the suitable platings?
Depending on the coating, the color of the magnet surface will be different, the corrosion resistance will be different, and the service life will also vary. Therefore, when buying a magnet, you can choose different coatings according to the working environment of the magnet. If the working environment of the neodymium magnet is harsh, you can choose the coatings that are more resistant to corrosion, such as polymer materials and epoxy resins, and vice versa.