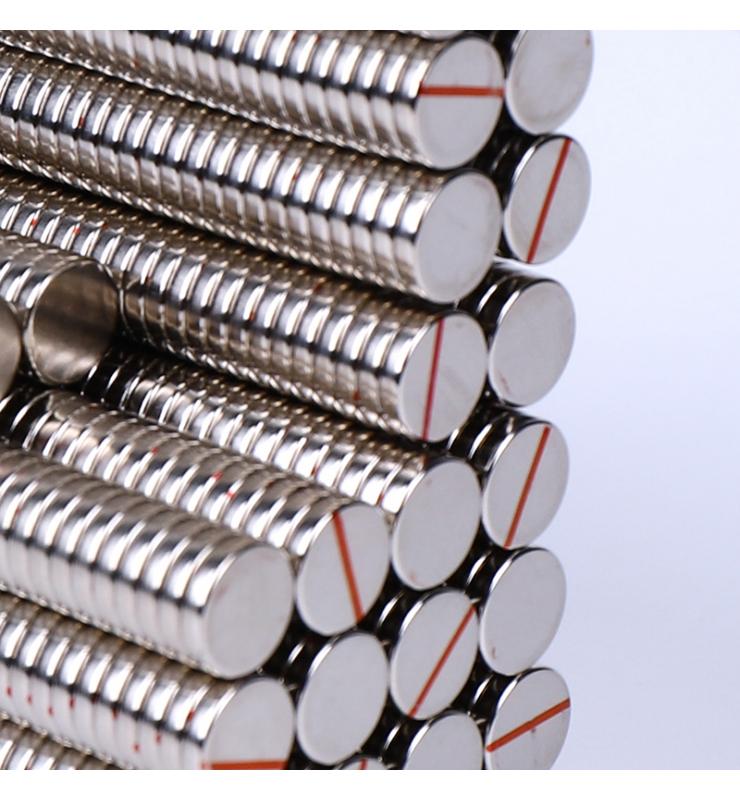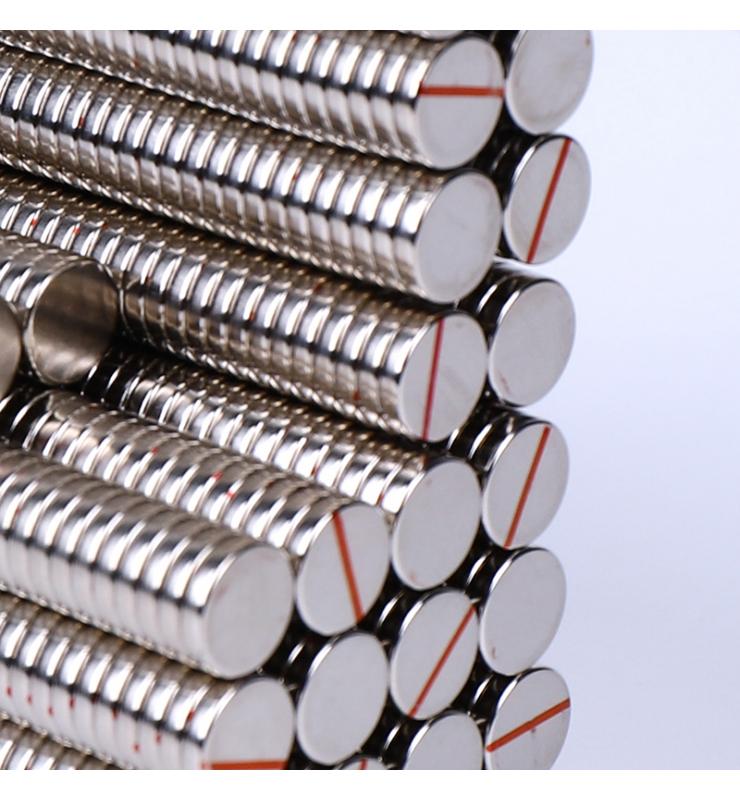 This powerful thin neodymium magnet is marked red on the north polarity. These magnets are very powerful for their thin low profile design.
The simple mark is good for customer telling N and S pole apart when using magnets in subsquent assemblies. We will offer this service upon customers' request.
Laser printing mark is also possible, but the cost will be relatively higher. If you are interested in this service, please feel free to write us your ideas.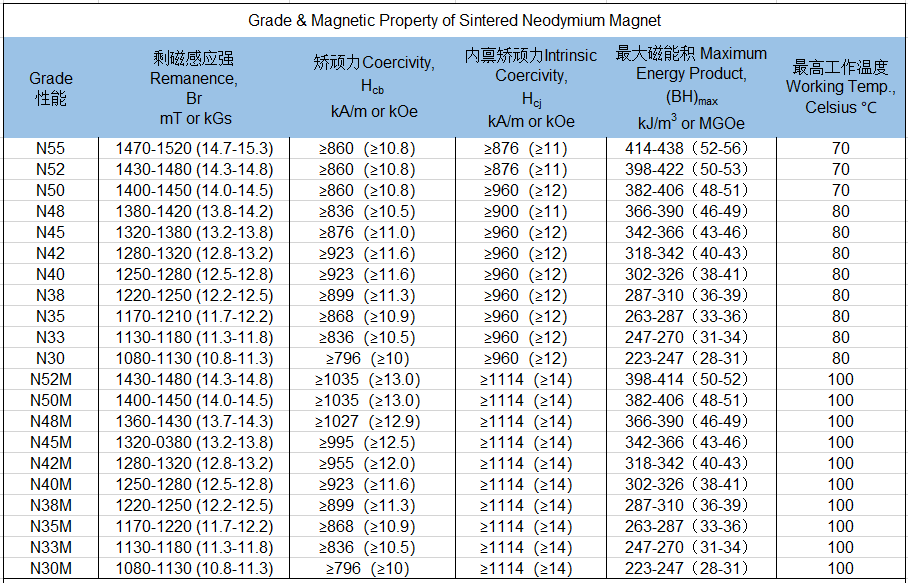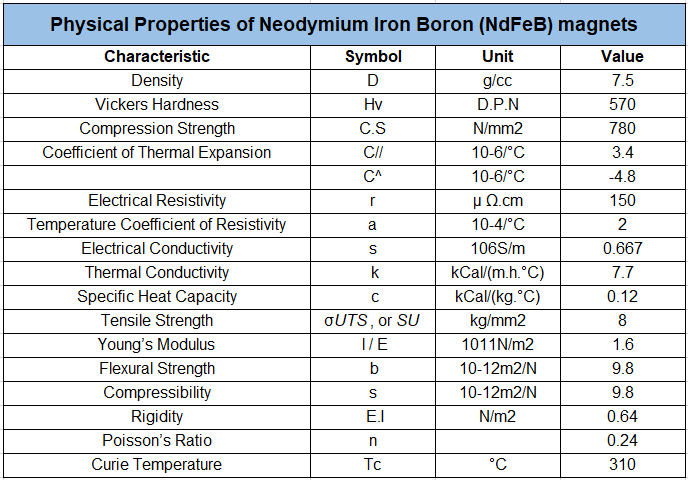 The very frequently magnetized directions of disc magnets is axially magnetized, that means that the N-S poles are on the flat/round surfaces.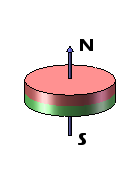 But there is also diametrically magnetized option to choose from.