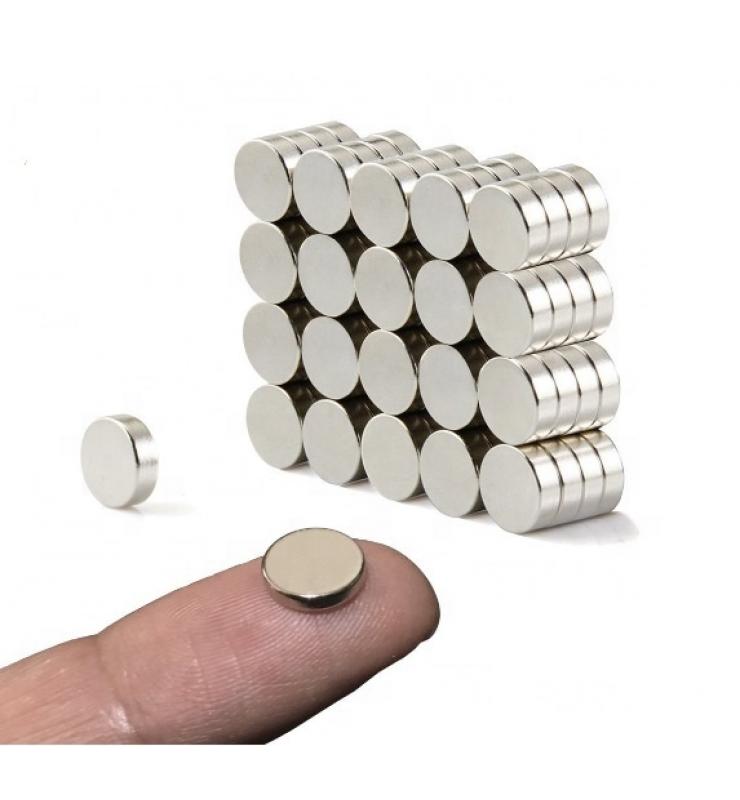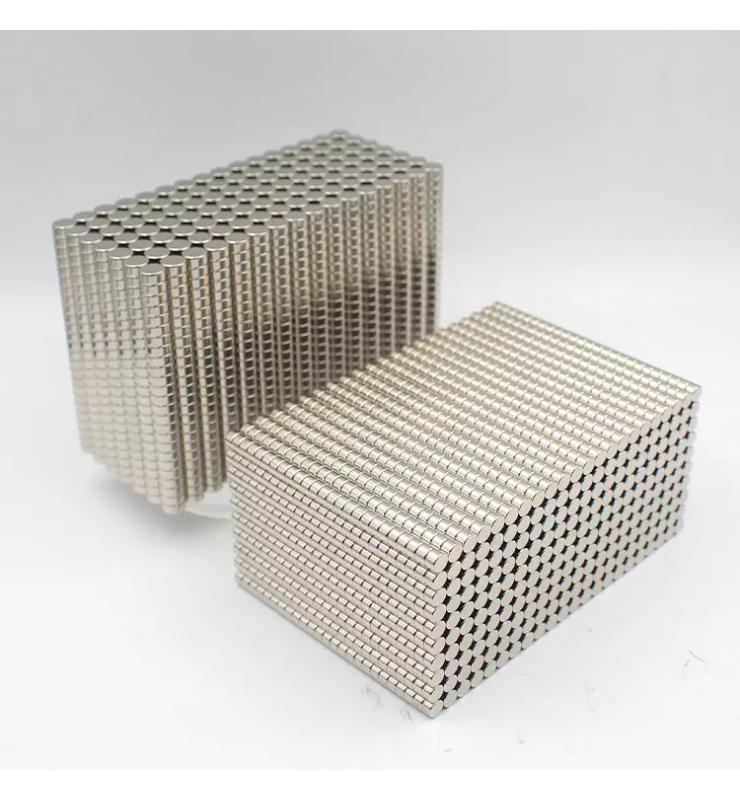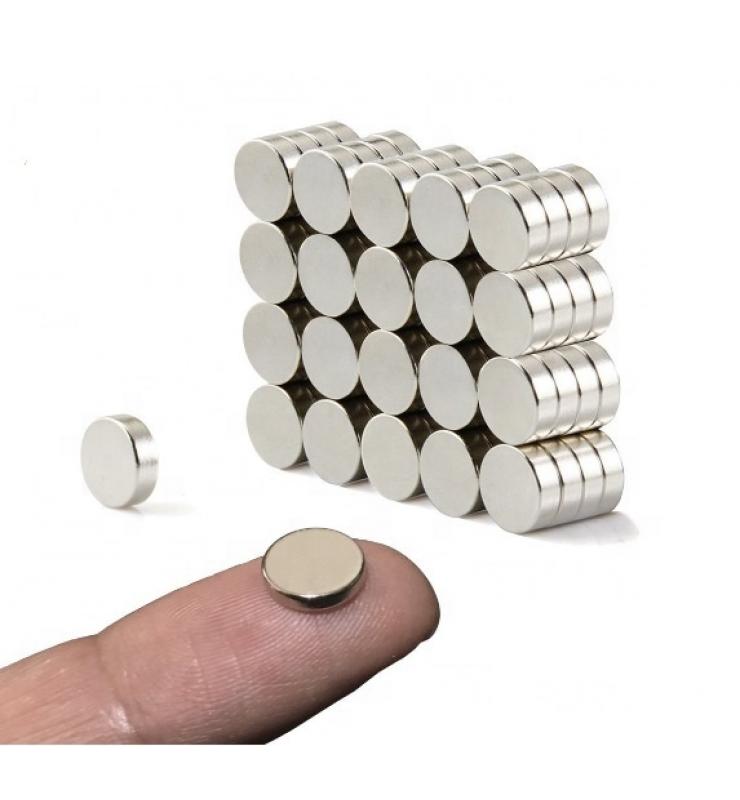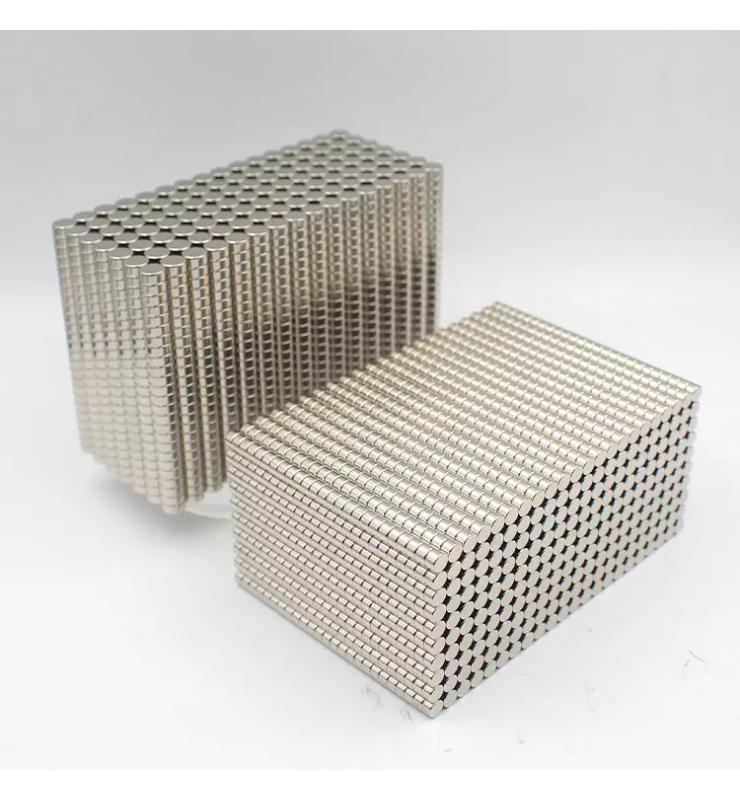 Rare Earth Neodymium disc magnets is the most powerful permanent magnets available today. We offer the largest selection of neodymium disc magnets is suited to a wide range of applications including loudspeaker, sensor systems, part organizers etc.
Most of our neodymium disc magnets have the magnetic poles on the two opposite circular surfaces (axial magnetization). Some magnetic discs are diametrically magnetized. They are the best alternative if you require a multipurpose magnet with maximum magnetic strength.
The very frequently magnetized directions of disc magnets is axially magnetized, that means that the N-S poles are on the flat/round surfaces.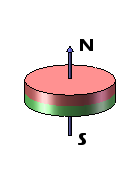 But there is also diametrically magnetized option to choose from.